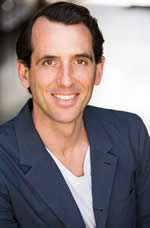 Mark Quann is an entrepreneur with a belief in the liberating power of financial education and a campaign to slash the toxic influence of big banks and credit companies. Read More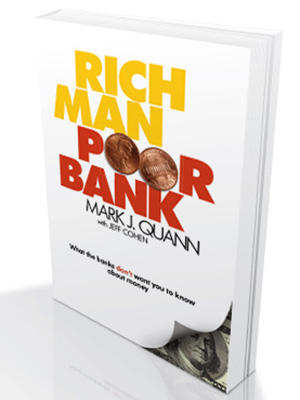 Mark's new book is available now.
Resources
CATEGORIES
EVENTS AND APPEARANCES
None scheduled.
Book an Event
For interviews, speaking engagements and educational events please fill out this
form
.